Using Long-Term Care Insurance
For Home Care
When you have invested in a long-term care insurance policy, you want to be able to make the most of the annual premium you have been paying. Long-term care insurance covers home care services for seniors and those with long-term care needs. Those who do not have long-term care insurance in place are often forced to rely on medicare and medicaid coverage for their health care and daily living needs.
Many individuals have health conditions that prevent them from doing the daily activities that they enjoy, or personal care activities that many of us take for granted, but they are in otherwise good health. Often these conditions do not require your loved one be moved to an assisted living facility or skilled nursing home. Quality of life can often be maintained within the home without the need for care facilities if the senior has someone who can assist them with activities of daily living.
How to Use Your Policy For Long-term Care Services: ADLs
Activities of Daily Living are key
In order to receive Long-Term Care Insurance benefits, most policies say that a policyholder must require assistance with at least two Activities of Daily Living (ADLs) or have cognitive impairment. Standard LTC policies include five or six of the following ADLs:
ACTIVITIES OF DAILY LIVING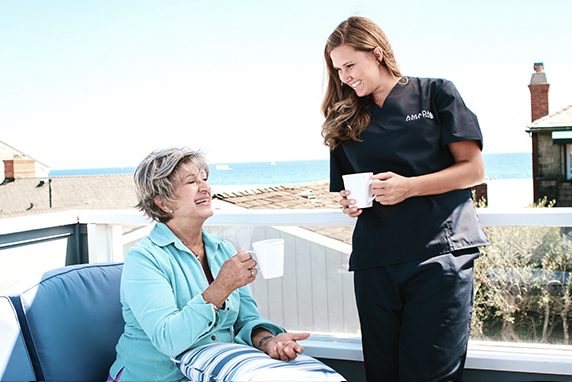 Bathing & Showering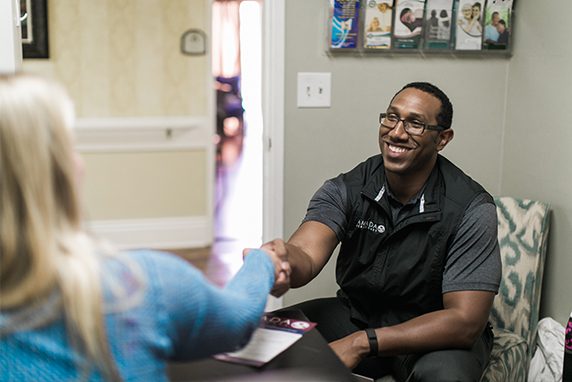 Ambulation (helps with mobility and transferring)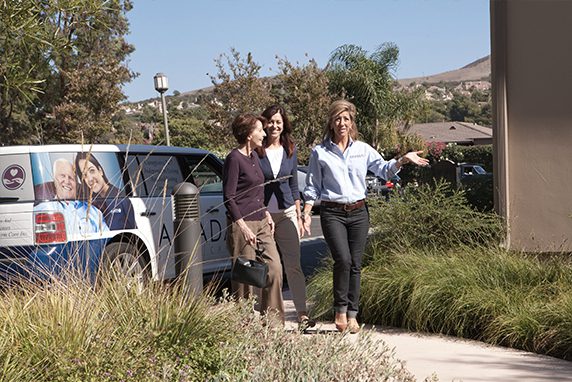 Grooming (assistance with personal hygiene)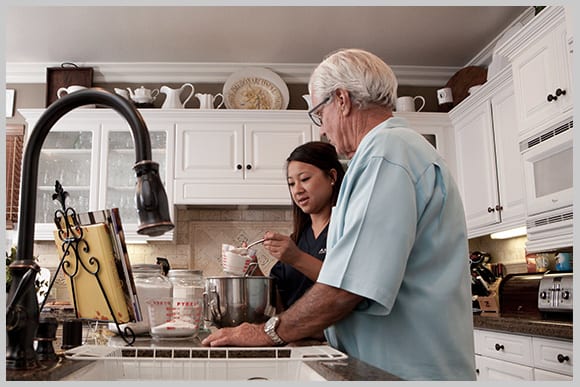 Feeding (not including chewing or swallowing)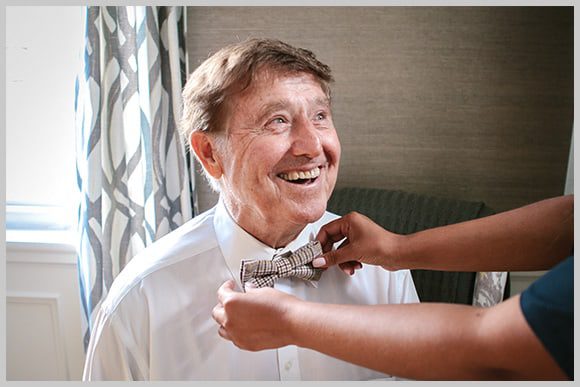 Dressing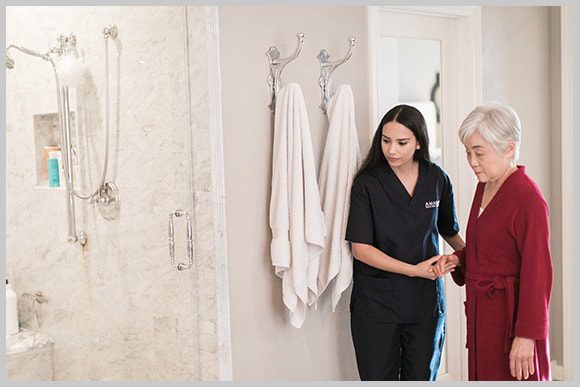 Toileting
Amada can help you understand and use your long-term care coverage. We can even bill your insurance company directly if you prefer. If you have been paying long-term care insurance premiums, we will help ensure that you or your loved one receive all of the benefits that your care plan covers. Amada caregivers assist seniors with ADLs and help to ease the stress on family members when they know that their loved one is in good hands each day.
Our care team is equipped to help seniors in various stages of life, including those who may require memory care such as those with Alzheimer's. In addition to providing excellent care, our LTC Concierge Service helps families navigate long-term care expenses and can be an advocate for seniors when dealing with long-term care insurance providers. We can help you understand what type of long-term care coverage you have, your full benefit amount, as well as the daily benefit you are eligible for, and more.