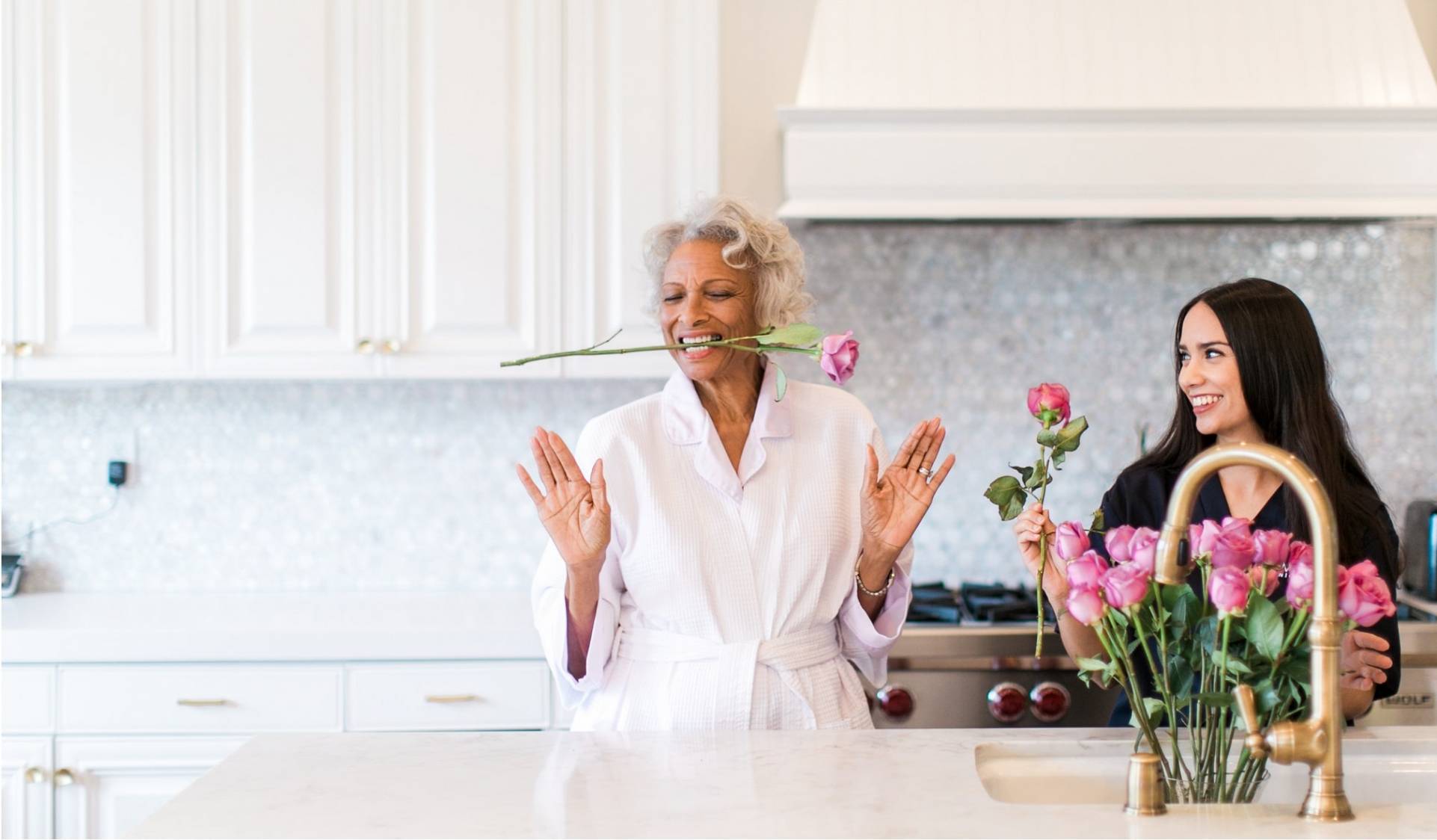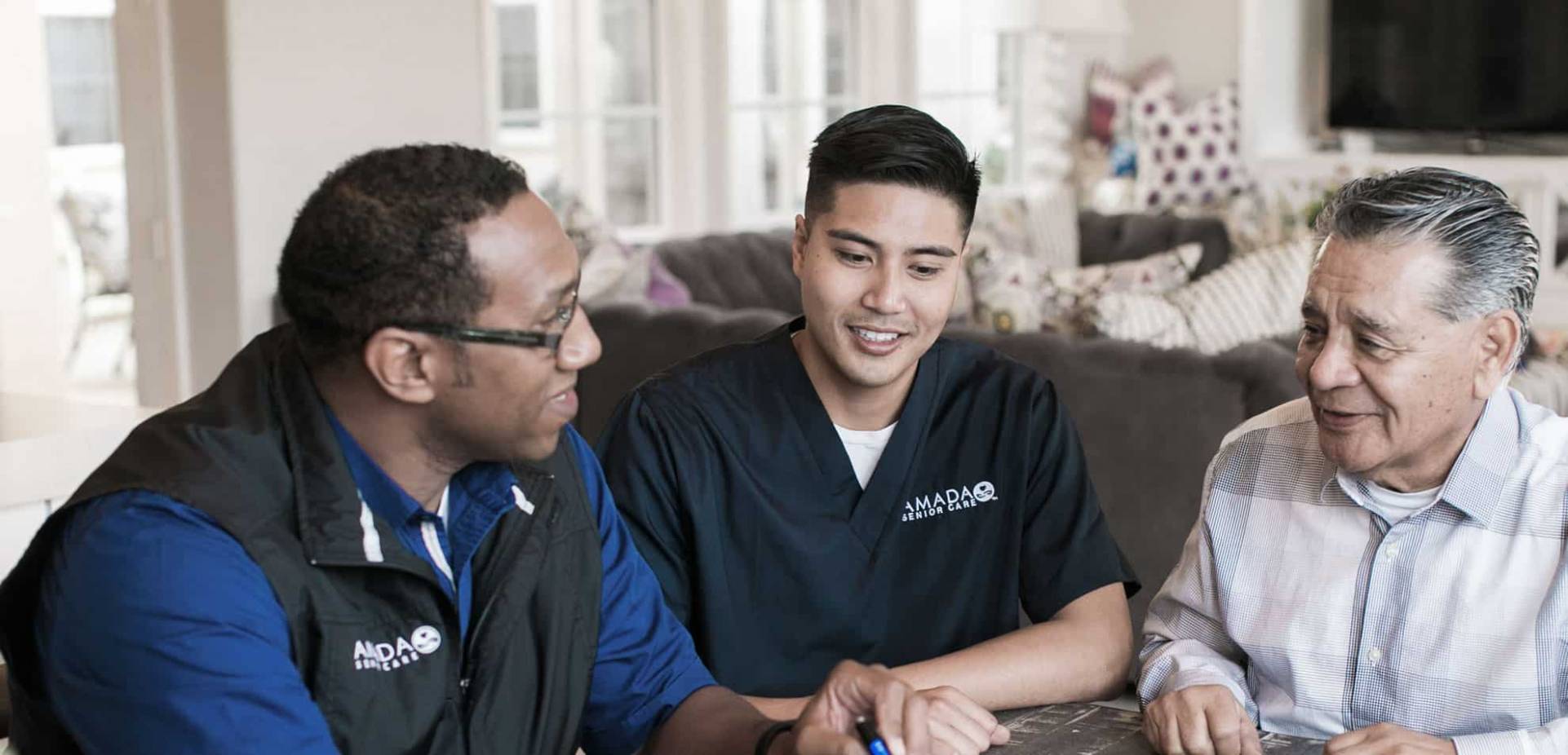 Home Slide 1
Amada Caregivers are trained to provide assistance with activities of daily living (ADLs) like:
Meal Preparation and Feeding


Home Slide 2 new
Want to understand what's in your long-term care insurance policy, or are you interested in initiating a claim? One of our local experts can help.
Home Slide 3
Need to find the right senior housing or assisted living community for your senior loved one? You've come to the right place! Click the button below to learn more.
Home Slide 4
Are you just wanting to evaluate all your available options, including funding options for paying for senior care? One of our local advisors will ensure you have all the information and resources you need.
Amada Senior Care is Here to Help
We'll help you find a nearby caregiver, find the best local senior housing option, or connect you with an advisor who will provide information on funding your care needs. 
The Amada Senior Care Blog
Why Choose Amada?
"Thank you for your kind words and thoughtfulness during this difficult time… Dawnette was extremely helpful and compassionate. Grace quickly became a member of our family."
Clyde, Joan, Ryan &
Alyssa Conly of Glendora, CA