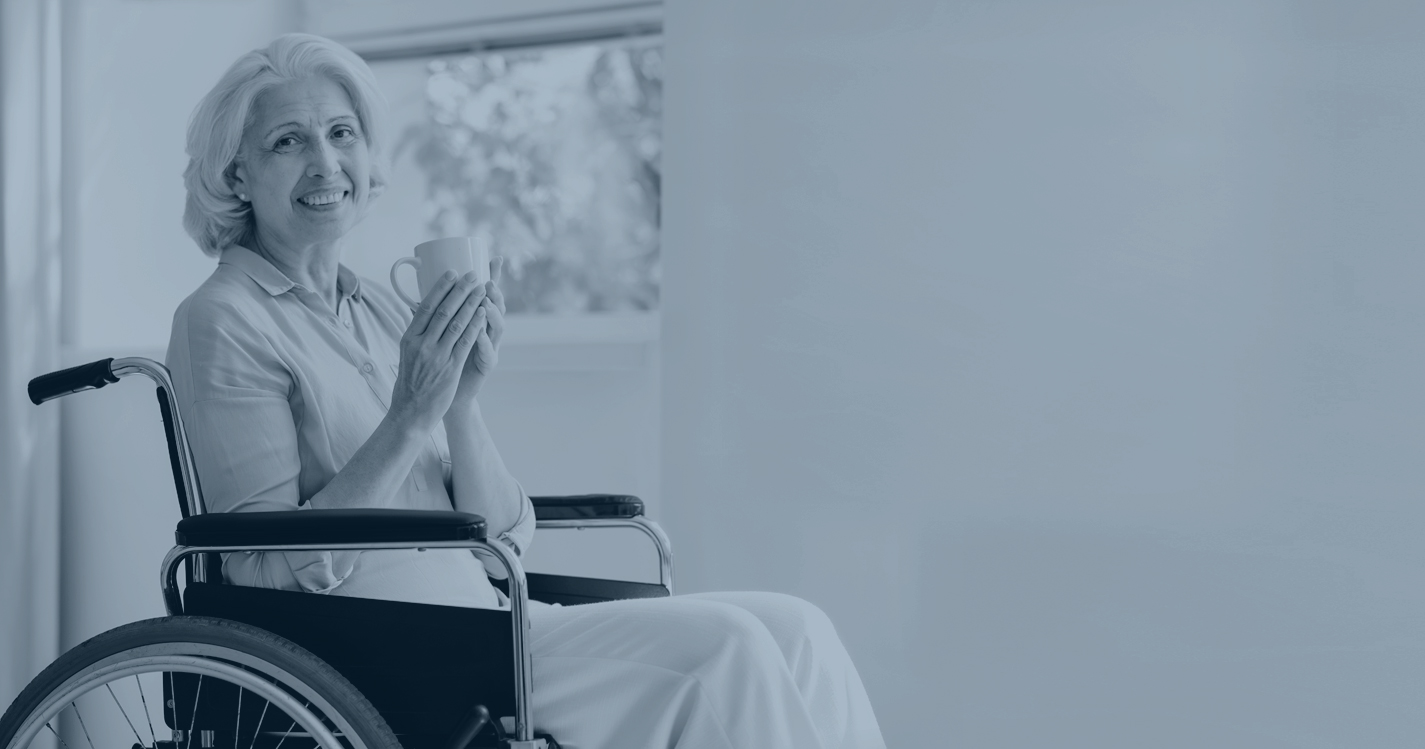 Slide 1
Would you or a loved one benefit from in-home senior care?
We specialize in providing comprehensive, non-medical, in-home care to seniors in the San Antonio area.
In-Home Senior Care Services in Alamo Rancho, Texas
Amada Senior Care in Alamo Ranch is committed to providing exceptional non-medical in-home care services for seniors who desire to maintain their independence. Our unwavering dedication to our clients and their families ensures the highest quality of care. We work closely with our senior clients and their families to create fully customizable senior care plans that cater to their unique needs. Additionally, we match our senior clients with compassionate caregivers who deliver personalized one-on-one care in the comfort of their own homes.
Comprehensive and Personalized Home Care
At Amada Alamo Ranch, we go above and beyond to support our senior clients in every aspect of their lives. Our caregivers offer a wide range of comprehensive home care services, encompassing activities of daily living (ADLs) such as,
Meal Preparation, Feeding
Most Non-Medical Assistance
Enhancing Senior Well-Being Through Companionship and Personal Care
The caregivers at Amada Alamo Ranch understand that providing more than just basic ADLs is essential. We recognize the importance of companionship for our senior clients, especially those living alone who may experience feelings of loneliness and isolation. Our caregivers provide social interaction and stimulation to help combat these emotions. Developing deep, meaningful relationships with clients and their families is a hallmark of our care philosophy. We strive to ensure our senior clients have a trusted caregiver they can rely on.
Peace of Mind for Everyone Involved
We acknowledge that our services have a profound impact on both our senior home care clients and their loved ones. We prioritize meeting the needs and concerns of family members by fostering open lines of communication. Through active involvement in our senior care programs and continuous contact, we provide reassurance regarding safety, comfort, and overall quality of life.
Expertise in Long-Term Care Insurance and VA Benefits
With a client-centered approach, we prioritize your senior loved one's needs when delivering home care services. Our team possesses in-depth knowledge and expertise in navigating the complexities of Long-Term Care insurance claims and benefits. We also explore potential benefits available through the Veterans Administration for clients or their spouses who have served in the military. For those paying privately, we collaborate with senior home care financial advisors to offer flexible payment plans tailored to the specific needs of our Alamo Ranch customers.
Exploring Alternative Care Options
Recognizing that in-home care may not always be the optimal solution for seniors requiring specialized nursing care, such as those with Alzheimer's, we possess comprehensive knowledge of senior living options in the Alamo Ranch region. Through established relationships with coordinators in assisted living, skilled nursing, board-and-care homes, and other communities, we can provide pre-screened care options that align with the unique needs of our senior clients. Our commitment is to support you every step of the way, ensuring that no one has to navigate senior living alone.
Our Dedication to Exceptional Senior Care
At Amada Alamo Ranch, our passion lies in delivering unparalleled care for our senior clients. We understand the significance of the trust you place in us when allowing us to become part of your life. Our team of senior home care advisors and caregivers is devoted to earning that trust day after day. If you or your loved one could benefit from home care services in Alamo Ranch, please reach out to Amada Senior Care for a Free Care Needs Consultation.
FOR YOUR FREE CARE NEEDS CONSULTATION, FILL OUT THE FORM BELOW
At Amada Senior Care, we believe informed seniors and their families make better care decisions. If you are ready to begin exploring in-home care in Alamo Ranch, Texas, Amada's housing and financial advisors will help you take the next step. Finding quality senior home care can be stressful and difficult. That's why you need a senior care agency you can trust. Contact Amada Senior Care in Alamo Ranch today.
Jan 10, 2023
Caregiver
Well lets see. .this is a place i can call home .love working at Armada .this place is different than abywhere i have ever worked at. My boss my supervisor my hold work office ladies are great. There very understanding n patient 🙏 thank you for the opportunity to work for ya'll
Oct 29, 2022
Best caregivers
We absolutely love Amada! We take care of my husbands Aunt and they have been so helpful with handling care for her. Pretty much every caregiver we've had has gone above and beyond. Amada has even been able to accommodate our unusual schedule. Even last minute changes with ease! Highly recommend to use them for your loved ones care.
Sep 16, 2022
excellent care and compassion
Joanna (Jo)

is the best caregiver we have met. Compassionate, Professional, Excellent care.

Eric Scott
Amada Senior Care Reviews
Average rating:
0 reviews