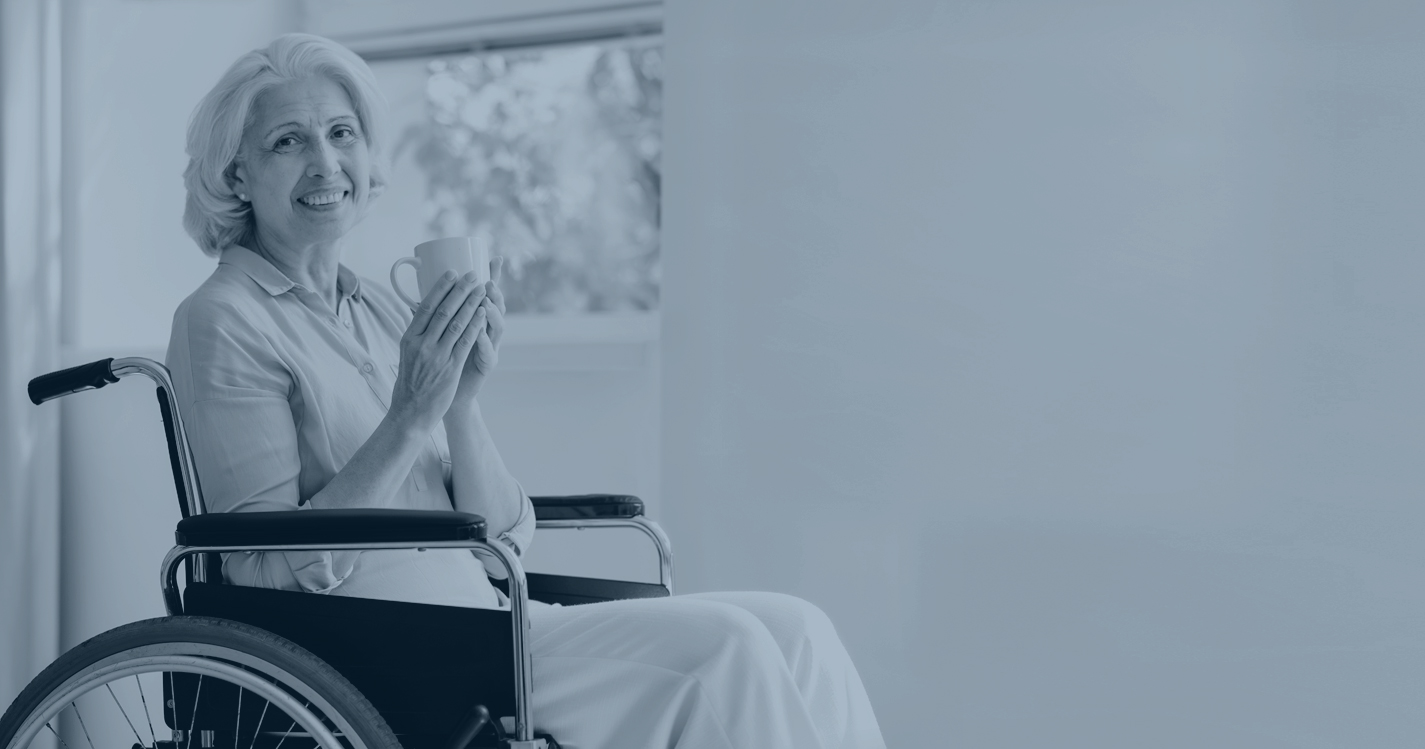 Slide 1
Would you or a loved one benefit from in-home senior care?
We specialize in providing comprehensive, non-medical, in-home care to seniors in the North Houston area.
In-Home Senior Care in Klein, Texas
At Amada Senior Care, Klein, Texas, our in-home senior care services are designed to keep seniors safe, healthy, and happy while they remain in their own homes. We provide a range of services that make it easier for seniors to age in place. Our team of experienced caregivers can assist with daily living activities, companionship, and more.
Care Plans for Seniors in Klein
Our team will work on developing a customizable senior care plan during our Free Care Needs Consultation. This gives us the opportunity to sit down with our senior clients and their family members to establish their care needs. Then we carefully pair them with a caregiver who best reflects their personality and lifestyle.
How Our Caregivers Can Help
Our caregivers enjoy working with our senior clients and provide most non-medical care and assistance with activities of daily living, including:
Meal Preparation, Feeding
Most Non-Medical Assistance
Boosting Senior's Quality of Life
Meeting the personal care needs of our senior clients is one thing but providing high-quality companion care sets us apart from other care providers in the area. Our caregivers can enrich our senior clients' lives through activities like reading, playing cards, watching movies, and going for walks.
Insurance for Aging Seniors
Long-Term Care insurance, Veteran's Benefits, and other financing options can help cover the cost of senior care. We will work with you to determine which plans best meet your unique needs and help navigate the paperwork associated with those plans.
Other Care Options for Seniors in Klein
In-home care is a great option for some seniors; however, for seniors who require skilled-nursing care for Alzheimer's or dementia care, we recommend pre-screened nursing homes, memory care centers, and assisted living facilities that will better fit the needs of our senior clients. The well-being of our senior clients will always come first.
Find a Caregiver in Klein, TX Today
If you or a loved one need senior care services in Klein, Texas, Amada Senior Care can help. Contact us today to learn more about our home care services and how we can support your family.
FOR YOUR FREE CARE NEEDS CONSULTATION , FILL OUT THE FORM BELOW
At Amada Senior Care in Klein TX, we understand that seniors and families make better care decisions when they're aware of all their care options. When you're ready for for home care in Klein TX, Amada's care advisors will help you understand all available care options and the available financial options to fund one of our expert caregivers. In our experience, we've found that quality Klein TX home care can be difficult to come by. That's why you need a Klein TX senior care agency you can trust.
Apr 18, 2023
CNA
Very good reviews
Jan 31, 2023
Amada Senior Care Pearland
As an operator of assisted living communities I have called on Amada Senior Care many times for help. I have found them to be honest, timely, and compassionate. The one time there was an issue with a caregiver, it was taken care of by the owners immediately and in person. I will always reach out to this team. No reason to look anywhere else!
Dec 29, 2022
Service Orientated
Over the past 30+ years I've sold over 2000 long-term care insurance policies. I often seen LTC insurance provide transformative, life enhancing access to quality long-term care. Whenever possible, I refer clients to Amada. Claiming for their LTC benefits is usually something my clients can no longer manage. Improperly done, it will result in frustration, delay, or unnecessary claim denial. What sets Amada apart from competitors is that they are specifically trained to file and manage LTC claims. They remove this heavy burden for my clients and get their claims paid. I have not seen competitors who are as adept in this area. In addition, the Amada agencies I've dealt with are highly service-oriented. My clients have been pleased with them.

Happy holidays!

Honey
Amada Senior Care Reviews
Average rating:
0 reviews