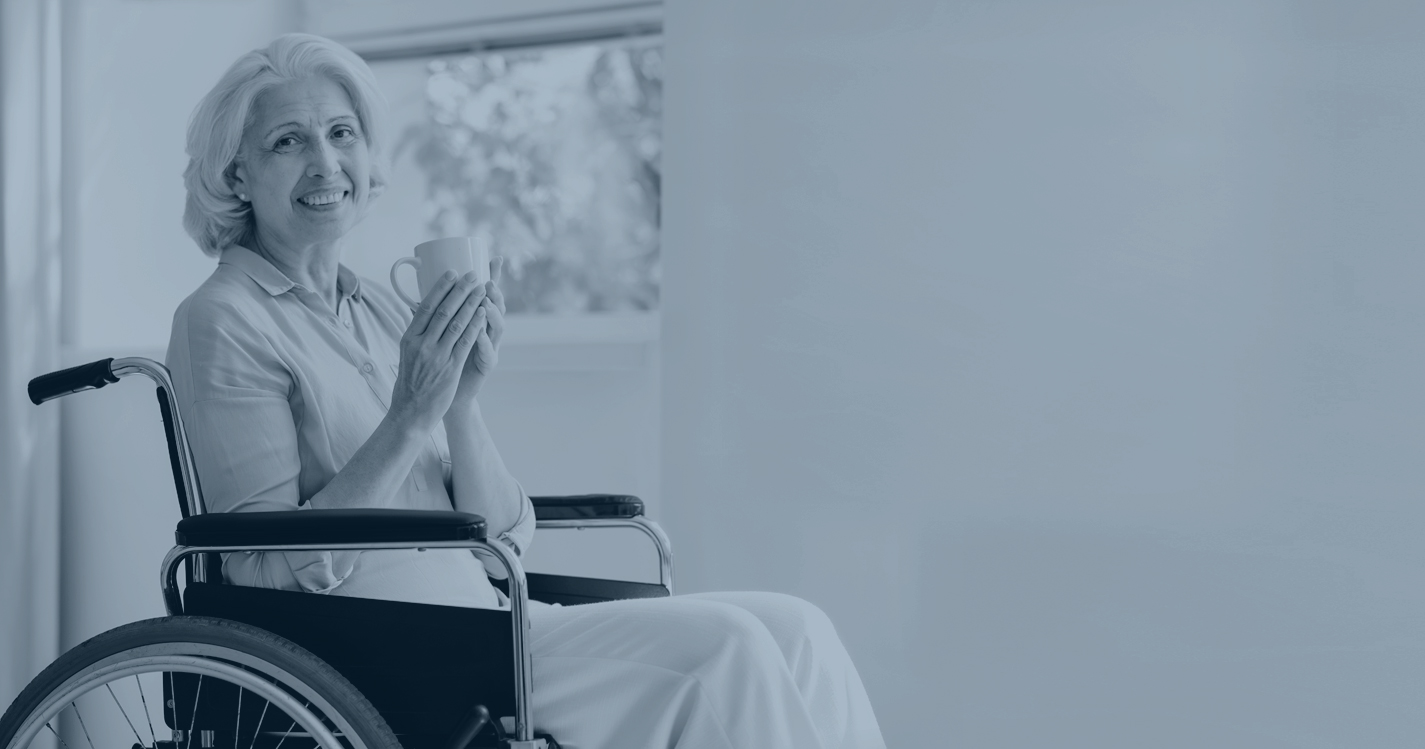 Slide 1
Would you or a loved one benefit from in-home senior care?
We specialize in providing comprehensive, non-medical, in-home care to seniors in the North Houston area.
In-Home Senior Care in Jersey Village, TX
At Amada Senior Care, Jersey Village, our mission is to provide seniors and their families with compassionate, reliable in-home care services that allow them to remain safe and independent while aging in place. Our team of experienced caregivers can assist with a wide range of activities of daily living and more.
Tailored Senior Care Plans
Our Free Care Needs Consultation helps us meet our senior clients and their family members to develop a senior care plan tailored to their unique needs. Once we develop the care plan, we will pair our senior clients with a caregiver who meets their specific needs. We understand that care needs change over time and are happy to adjust our plans as needed.
How Amada Caregivers Make a Difference
Our caregivers provide most-nonmedical care and assistance with activities of daily living, including:
Meal Preparation, Feeding
Most Non-Medical Assistance
Going the Extra Mile: Companion Care
Meeting the personal care needs of our senior clients is very important. However, our caregivers go the extra mile by providing high-quality companion care. We believe this enriches our senior clients' quality of life. Our caregivers provide engaging activities, conversations, and companionship that help seniors remain socially active.
The Ins and Outs of Long-Term Care Insurance
Long-Term Care insurance can overwhelm our senior clients and their loved ones. Our team will take the time to review your policy and provide knowledgeable advice about how you can use it for senior care services. In addition, we work with many different long-term care insurance providers and are happy to assist in filing out any necessary documents or paperwork. We also help veterans and their families review and utilize the benefits they qualify for.
Other Care Options in Jersey Village
In-home care may not be an option for seniors who require skilled-nursing care for Alzheimer's or Dementia care. Our team would be more than happy to provide you with a list of recommended care facilities, such as nursing homes, assisted living facilities, and memory care centers in your area, and help you review what each one offers.
Enriching Senior's Quality of Life
At Amada, Jersey Village, we strive to enrich the quality of life for seniors and their families by providing reliable in-home care services. Our team of experienced caregivers is dedicated to helping our senior clients remain safe, independent, and comfortable while aging in place. Contact us today to learn more about how we can help you get started with an individualized senior care plan.
FOR YOUR FREE CARE NEEDS CONSULTATION , FILL OUT THE FORM BELOW
At Amada Senior Care in Jersey Village TX, we understand that seniors and families make better care decisions when they're aware of all their care options. When you're ready for for home care in Jersey Village TX, Amada's care advisors will help you understand all available care options and the available financial options to fund one of our expert caregivers. In our experience, we've found that quality Jersey Village TX home care can be difficult to come by. That's why you need a Jersey Village TX senior care agency you can trust.
Apr 18, 2023
CNA
Very good reviews
Jan 31, 2023
Amada Senior Care Pearland
As an operator of assisted living communities I have called on Amada Senior Care many times for help. I have found them to be honest, timely, and compassionate. The one time there was an issue with a caregiver, it was taken care of by the owners immediately and in person. I will always reach out to this team. No reason to look anywhere else!
Dec 29, 2022
Service Orientated
Over the past 30+ years I've sold over 2000 long-term care insurance policies. I often seen LTC insurance provide transformative, life enhancing access to quality long-term care. Whenever possible, I refer clients to Amada. Claiming for their LTC benefits is usually something my clients can no longer manage. Improperly done, it will result in frustration, delay, or unnecessary claim denial. What sets Amada apart from competitors is that they are specifically trained to file and manage LTC claims. They remove this heavy burden for my clients and get their claims paid. I have not seen competitors who are as adept in this area. In addition, the Amada agencies I've dealt with are highly service-oriented. My clients have been pleased with them.

Happy holidays!

Honey
Amada Senior Care Reviews
Average rating:
0 reviews