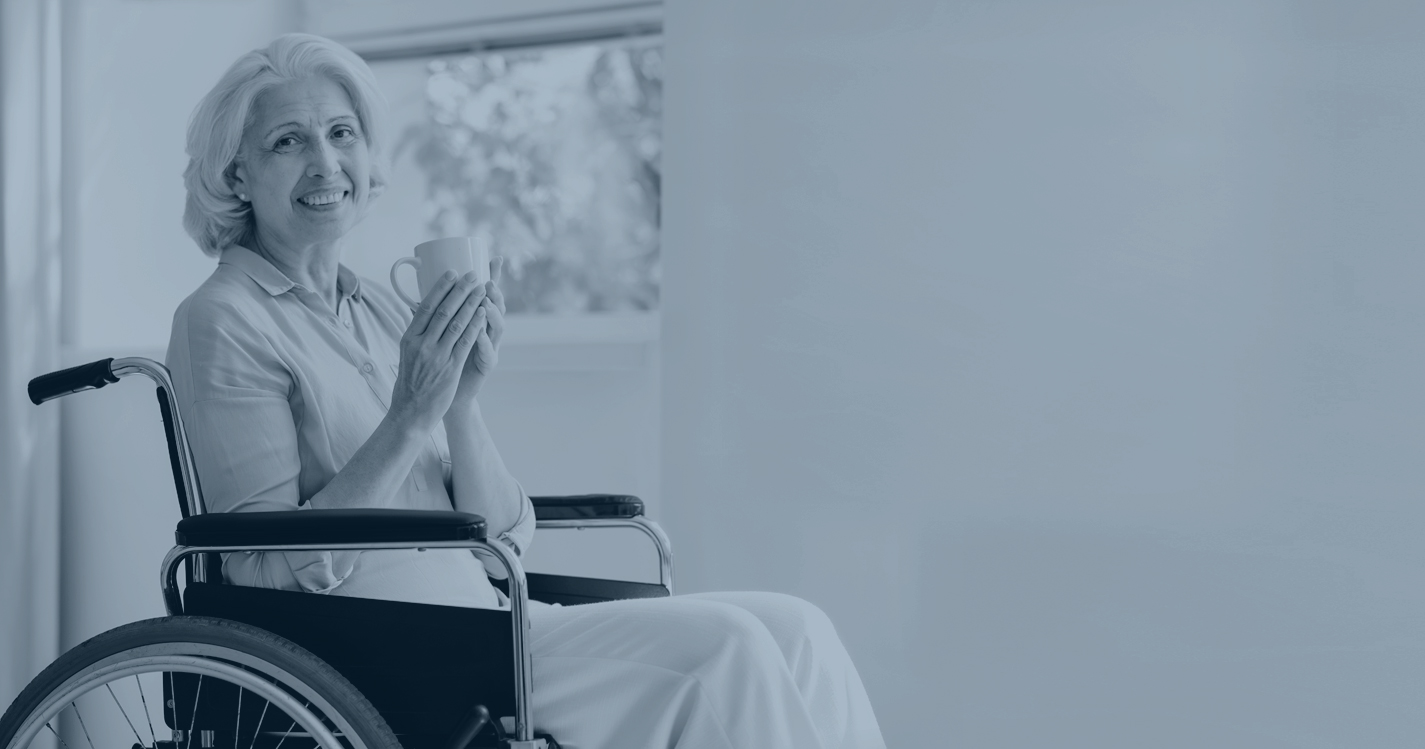 Slide 1
Would you or a loved one benefit from in-home senior care?
We specialize in providing comprehensive, non-medical, in-home care to seniors in the Central Indiana area.
Senior In-Home Care in Zionsville, Indiana
Here at Amada Senior Care, Zionsville, IN, we value our senior clients and their needs. Our goal is to support seniors in independent living as long as possible by providing quality in-home care. Our services are tailored to meet the needs of each individual, and we work closely with family members to ensure that our clients receive the best possible care.
Our Home Care Services in Zionsville
We take pride in supporting our senior clients and we provide a variety of home care services to support their specific needs. We provide high quality non-medical support services. We assist our senior clients with the activities of daily living otherwise known as ADLs. Assisting seniors in the day to day is something we are passionate about.
The Care Needs We Support:
Meal Preparation, Feeding
Most Non-Medical Assistance
We also provide our senior clients and their loved ones support of Long Term Care insurance (LTCi) claims and benefits. As senior care advocates, we conduct free reviews of LTCi policies and submit all paperwork for policyholders. We understand how important it is for families to have the support they need when making decisions about care. Our team can help.
Finding the Right Caregiver
Here at Amada Senior Care, Zionsville, our caregivers provide exceptional care. We pair our senior clients with the perfect caregiver by getting to know them in a Free Care Needs Consultation. This is very important because it allows us to understand our senior clients better and to find out what type of care they need. We also do a nationwide and lifetime Criminal Background Check and Reference Check on all of our caregivers.
The personal care of our senior clients is very important to our caregivers. Our caregivers are not only there to support our senior clients but to create trust and companionship. The quality of life of our senior clients is our number one priority and we work hard to ensure they are comfortable, safe, and happy in their own homes.
Creating a Personalized At-Home Elder Care Plan
Our services are personalized. After we have matched our senior clients with the perfect caregiver, we create a personalized care plan. Based on input from the senior client and family members, this care plan is designed to support our client's specific needs. We review this care plan on a regular basis to ensure that it is still meeting the needs of our client. The level of care that our seniors need can change over time, so it is important that we regularly review and update their care plans.
Our Commitment to Senior Care
As a home care agency we understand that in-home care may not always be the best option for our senior clients. We understand that some of our senior clients may need more support from skilled nursing care with memory care, Dementia care, Alzheimer's care, and more. We want to grant our senior clients' loved ones peace of mind, knowing they're in good hands. We schedule and accompany our seniors and their families on guided tours at no charge. We are happy to recommend nursing homes or other care facilities that would better support our senior clients' needs. At the end of the day, the needs and well-being of our senior client is what's most important to us.
Start Your In-Home Care Journey Today
Here at Amada Senior Care, Zionsville, we take pride in assisting seniors in their own homes. Our caregivers go above and beyond to provide companionship and ensure the happiness of our senior clients. We would be honored to support your loved ones in their home and provide them with the best possible care.
When you're ready to look into home care either for yourself or a loved one in Zionsville, please reach out to us for a free needs consultation or call 317-960-4171.
FOR YOUR FREE CARE NEEDS CONSULTATION , FILL OUT THE FORM BELOW
At Amada Senior Care in Zionsville, we understand that seniors and families make better care decisions when they're aware of all their care options. When you're ready for for home care in Zionsville, Amada's care advisors will help you understand all available care options and the available financial options to fund one of our expert caregivers. In our experience, we've found that quality Zionsville home care can be difficult to come by. That's why you need a Zionsville senior care agency you can trust.
Aug 10, 2022
Compassionate Care
Thank you to Amada Senior Care for the compassion and kindness they showed my mother and her family at the end of her life. The on-site staff were wonderful and we would not have been able to have her remain in her home without them. Thanks to the office staff with helping us to arrange the care that was needed as well!
Jul 20, 2022
Highly Recommended
I'd like to thank Amada Senior Care and their wonderful staff for going out of their way to provide amazing in-home care and support to my mother-in-law during her transition home. Their kind nature and flexibility made her adjustment from a residential rehab facility to living back home much easier. Thank you again!
Mar 23, 2022
I'm proud to be apart of the Amada Senior Care team. You meet such wonderful clients while working in this field.
Amada Senior Care Reviews
Average rating:
0 reviews