Our Mission
Our mission is to enrich the lives of our clients, their families, our staff and the communities we serve. Our goal is to consistently raise the bar on standard care in our industry by pioneering an innovative, comprehensive, compassionate and customized senior care experience.
Generous Franchise Territories
On average, in-home care industry competitors offer an initial franchise territory of less than 300,000 people.
To ensure our franchise partners can outwork and outgrow the competition, we offer large protected territories of 350,000 or larger.
Rapid Growth
With a rapidly expanding senior population, non-medical in-home care franchises are perfectly positioned for huge growth. An Amada Senior Care business, however, has benefits you won't find anywhere else.
Since its inception as a Southern California home care franchise in 2007, Amada's growth has skyrocketed to include many dozens of national territories. Our highly motivated franchise partners make it possible to consistently meet and exceed expansion goals.
Multiple Streams of Revenue
Non-medical in-home care is big business, and it's at the core of what Amada does – but it's not the only way you'll make money as an Amada Senior Care franchise partner.
Because in-home care isn't the right option for every senior, our franchise partners also help families secure the best possible assisted living arrangements for their loved ones.
Assisted living placement services are free to Amada clients. We maintain an entire website dedicated to these efforts, and our unique system allows franchise partners to earn more money while offering families caring guidance through the senior care process. As long-term-care insurance experts, we help clients unlock the value of their policies so they can get the best, most appropriate senior care for their loved one.
Transparent
Amada Senior Care's unique, proprietary software streamlines and organizes your business, making it easy to provide industry-leading quality of care for your clients.
We don't just promise to do certain tasks – with Transparent, we can show clients that they have been completed and provide total peace of mind.
Transparent allows busy families to log on, day and night, and see exactly what services were performed for their loved one. If a caregiver doesn't arrive within 15 minutes of their shift start time, a new caregiver is automatically dispatched.
Transparent synchronizes caregivers' visits with payroll and billing to provide an efficient, streamlined administration system.
Transparent is the only system that helps clients with long term care insurance.
The Transparent online system allows clients instant access to all notes to help expedite payment from their LTC insurance company.
To view a demo of Transparent, fill out the form to request a copy of Amada's virtual brochure.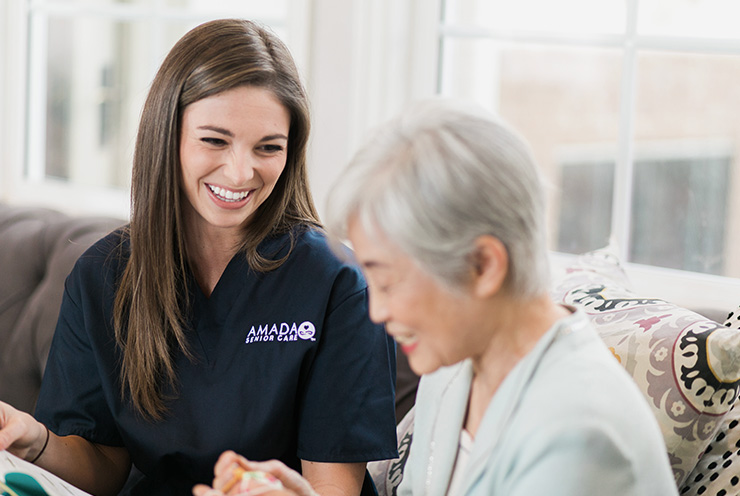 The Industry
When you decide to take the next step in learning about Amada Senior Care franchise ownership, it kicks off a process. We learn about you, and you learn about us. Ultimately, we're all just looking to see if it's a good fit.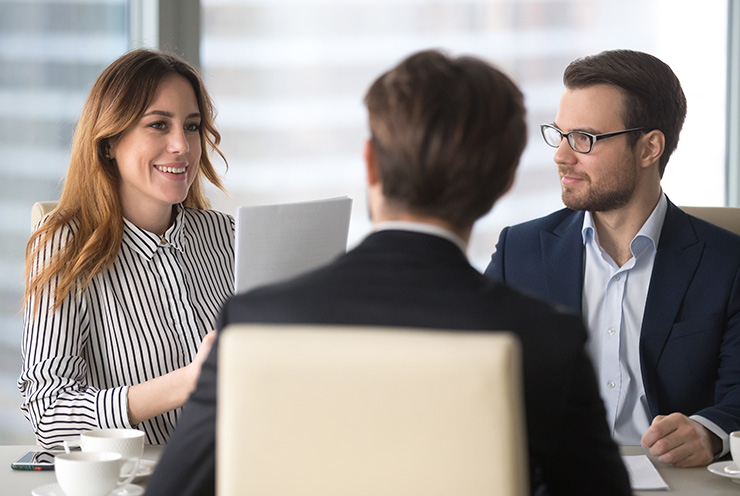 Ideal Candidate
Owning an Amada Senior Care business requires an investment with two major components – human and financial. Above all, we're looking for good human beings.
Detailed Market Analysis
Amada Support Center's knowledgeable staff is dedicated to guiding you on every step to opening your doors and growing your Amada franchise.