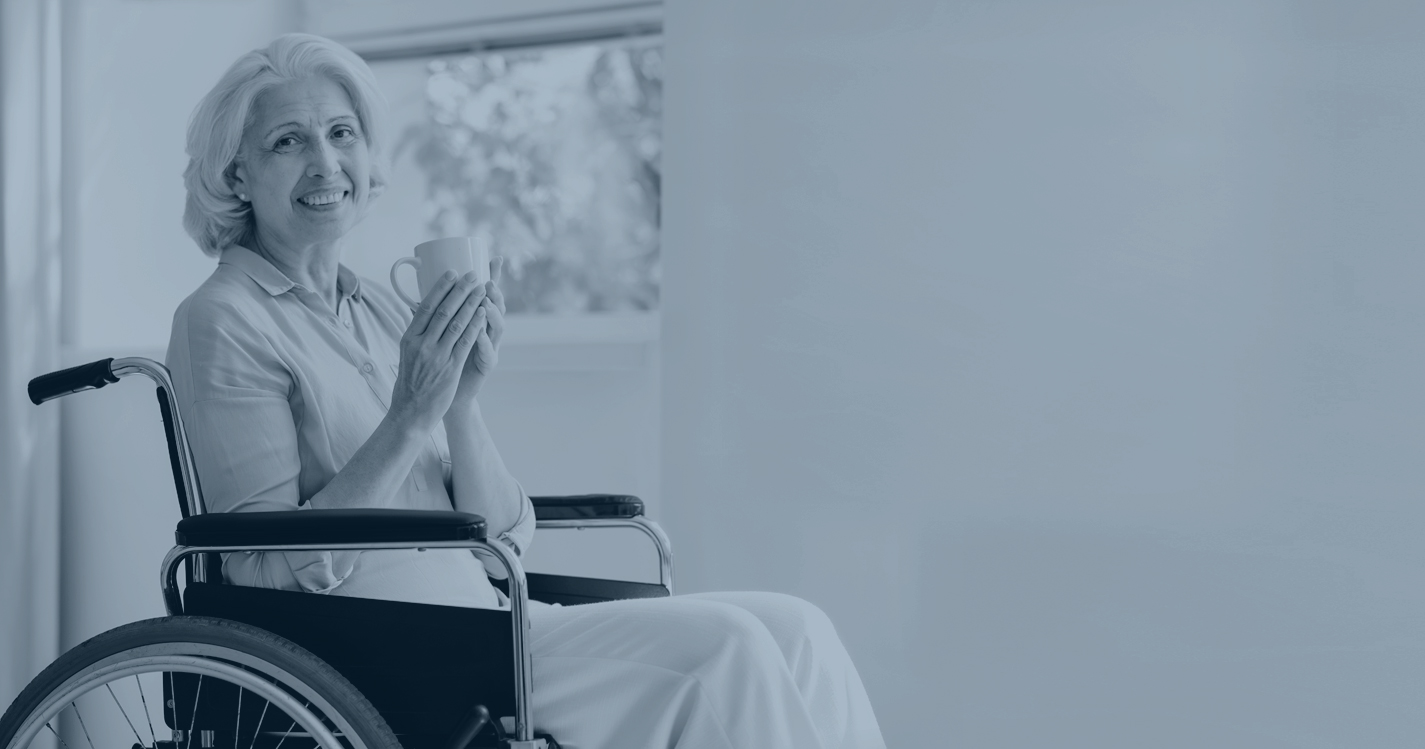 Slide 1
Would you or a loved one benefit from in-home senior care?
We specialize in providing comprehensive, non-medical, in-home care to seniors in the Dallas area.
Sep 2, 2021
Very Pleased with Great Service
I am very pleased with Amada Senior Care. Not only are they reasonably priced but also provide great client service. When my 92-year-old mom started acting erratically because of an illness, the office manager Stacy (reached on a Sunday) immediately rescheduled my mom's care for the week. My mom had refused service from caregiver Mechelle, but Mechelle kept her cool even when my mom told her to leave in the middle of her shift. Mechelle had given my mom excellent in-home care and had done everything right. Caregiver Kendrella came twice and although my mom refused her care both times, Kendrella handled the situations professionally. On a scale from 1 to 10, I give Amada Senior Care of Dallas an 11.
Jun 18, 2021
Totally Awesome Caregiver
Ms. Suki is PHENOMENAL...LOVE HER!!! She is TOTALLY AWESOME AS A CAREGIVER  and is JUST A BEAUTIFUL PERSON.
Mar 15, 2021
Quick to Respond and Attentive
Empathetic. Responsive. Knowledgeable. From the first time I met with Amada about my mother's Long Term Care Insurance policy years ago and throughout the course of my mother's changing health, Amada has been quick to respond and attentive to the needs of both my mother and myself. Things are going as well as they can, which helps me be at ease knowing my mother is well taken care of
Amada Senior Care Reviews
Average rating:
0 reviews